KIKWETU LIFE
LIFESTYLE PLATFORM
A NEW KIND OF AFROCHIC FLAVOR, ATTITUDE AND ENERGY FOR THE MODERN AFRICAN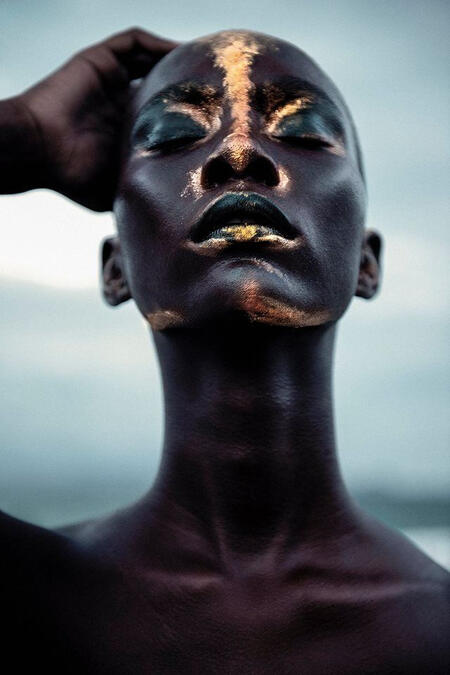 COMMUNITY
Explore the people, conversations, cuisine and connections that has carried our collective heritage over the years - from as far back as the wisdom of our ancestors, fusing our present energies together with our peers and pouring into the generations we carry within us in our seed.
COLLECTIONS
Explore our library of short stories, music, tales and highlights of people of influence that are carrying the African spirit beyond the continent and preserving our heritage.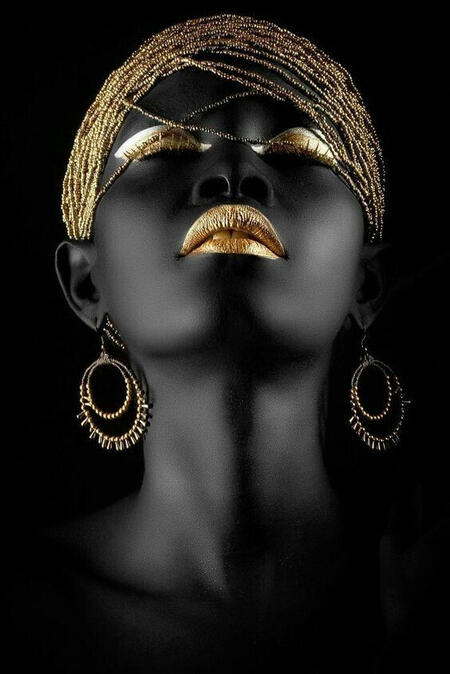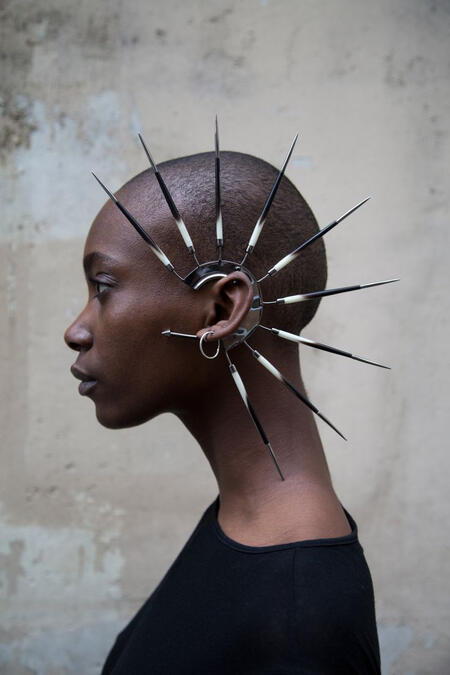 creative
Explore our curated collections of fashion, photography, home decor, interiors and events, brought to you by Kikwetu Life's global network of creative coinoisseurs.
PRE-LAUNCH
While we're cooking, please browse our upcoming CURATED EXPERIENCES, purchase a ticket for our next LIVE EVENT or grab a bag of our delicious KIKWETU COFFEE
© KIKWETU LIFE. All Rights Reserved. 2018